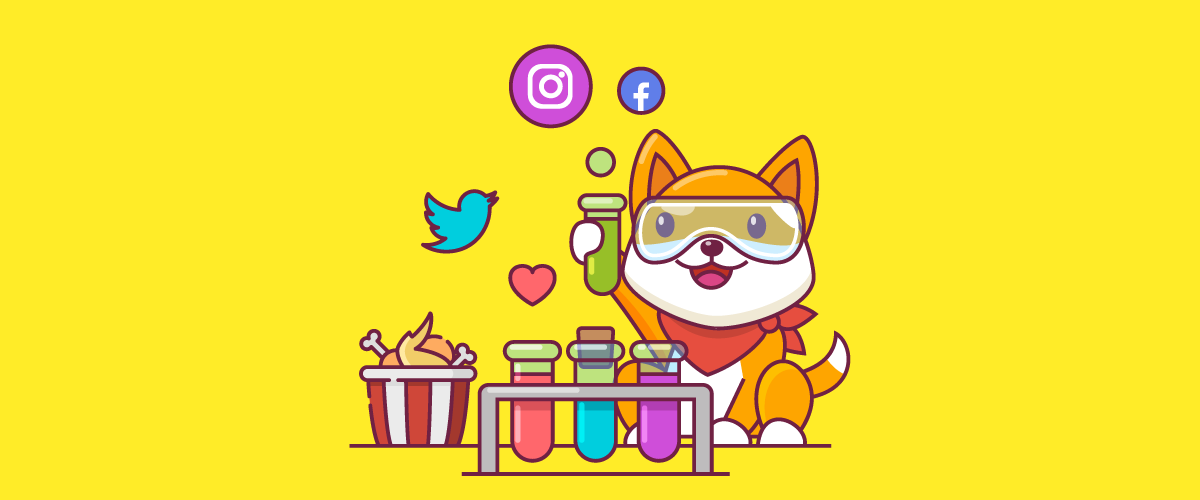 We've launched a new Smartlink – Casual Dating
We've launched a new Smartlink: Casual Dating!
What is it?
It's our ever-requested mainstream dating now without nudity.
Why is it so hot?
Application!
Now when you're buying traffic from push networks you no longer need to create 18+ bounce pages. Most importantly, now you can easily beat the approval process in ad networks where 18+ content is prohibited, and safely post on social media.
Contact your affiliate manager to get started with this new opportunity. One test and you'll know.