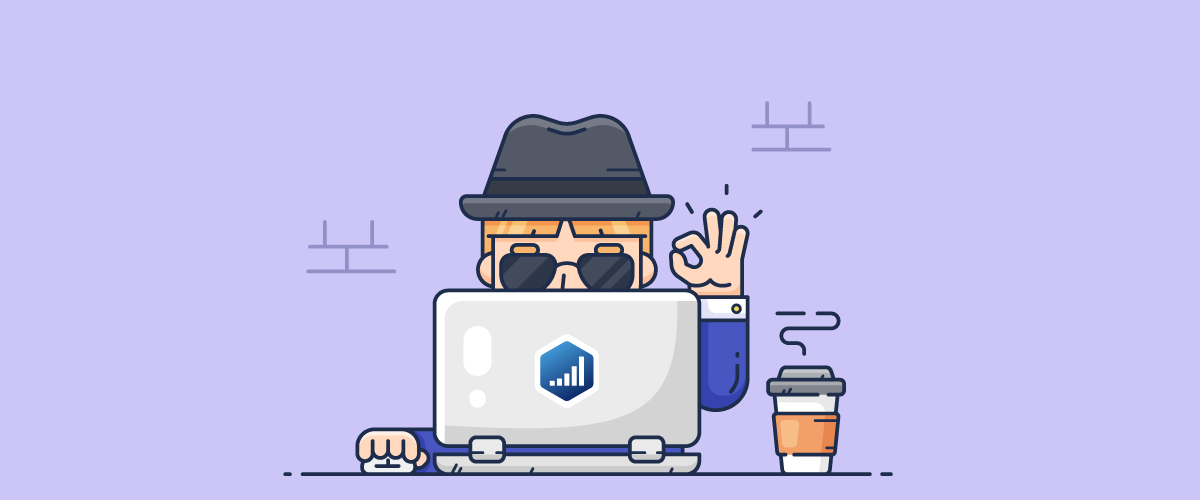 Looking for a cloaking service? We are glad to present you with Adspect.ai.
This is a cloud-based cloaking service with a built-in tracker and white page generators.
– The service cloaks dozens of sources, including Facebook, Google Ads, TikTok, Bing, Yandex, and Gemini;
– There is JS fingerprinting to detect moderators even on residential and mobile proxies;
– Huge built-in databases of IP addresses;
– True machine learning VLA™ for fingerprint analysis (Bayesian classifier);
– Proxy mode to get white pages with navigation by cloning third-party sites;
– Built-in tracker: conversion tracking, external click IDs and sub-accounts, any funnels in stat;
– Split testing of landings/offers, rotation by timer, white pages generators from Comsign;
– REST API for automated flow control, support for application cloaking via Click API.
If you are looking for reliable cloaking, we strongly recommend trying Adspect.ai.