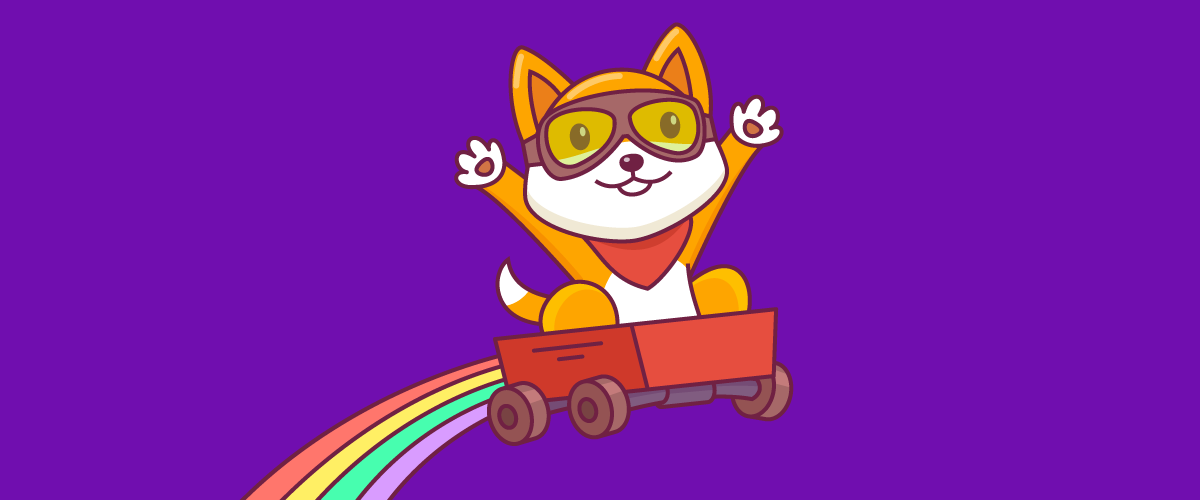 A New Gay Dating Smartlink – niche where you can earn great money
Did you know that we have a Gay Dating Smartlink? This is a niche vertical where you can earn great money. This Smartlink shows excellent performance with traffic from the Scandinavian countries, Western Europe, Australia, the USA and Canada. Basically: Where the rainbow flag flies your money will multiply.
Want to test it? Contact your AM to set up your link and to receive more details about the characteristics of this vertical.