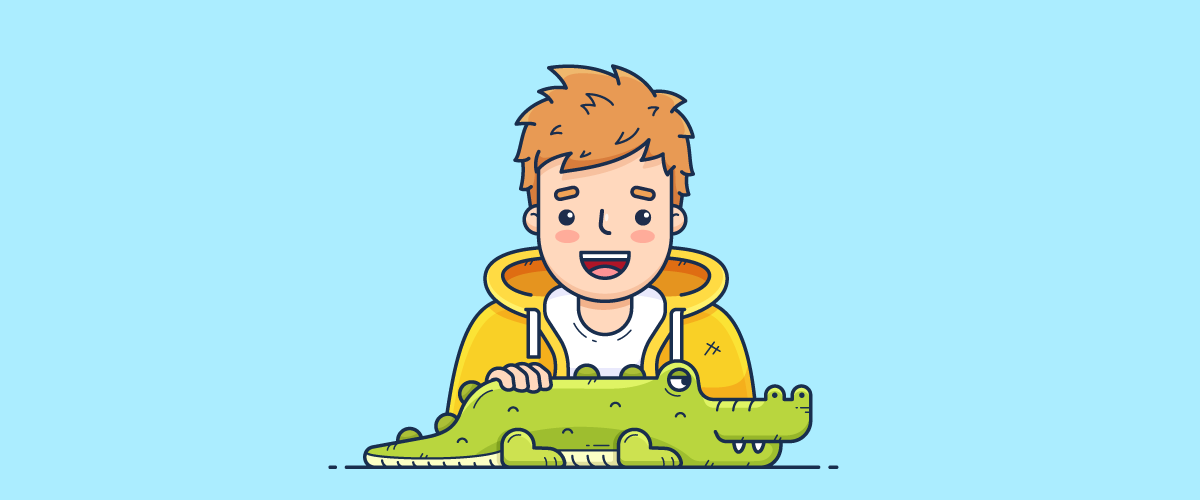 Our partners ClickAdilla give away $500 in July! They also prepared a list of TOP verticals specially for Los Pollos users 🔥
ClickAdilla – is a self-serve ad network platform with high quality traffic and premium sources. The network covers 240+ GEOs and provides 4,5 BLN of everyday traffic in 13+ ad formats
ClickAdilla team prepared a list of TOP Verticals specially for Los Pollos users:
Dating ❤️
Mainstream 👥
Shop 🛍
Videos 📺
Games 🎮
Nutra 💊
🔥Turn your $50 into $500 by making few steps:
Register on ClickAdilla (if you've already registered just follow to step #2);
Subscribe to our Telegram channel (not chat!);
Top up your balance from $50 (If you already have funds on your balance, you need to top it up in July to take part in the contest);
Write to Support live-chat on the website: "WANT 500 + your Telegram nickname". Only then will we be able to check if you completed all steps.
The winner will be announced on the 1st of August in ClickAdilla's Telegram channel! 📣
Additional bonus for LosPollos subscribers: use promocode LOSPOLLOS5 to get a 5% bonus for your first time deposit from $100 🔥