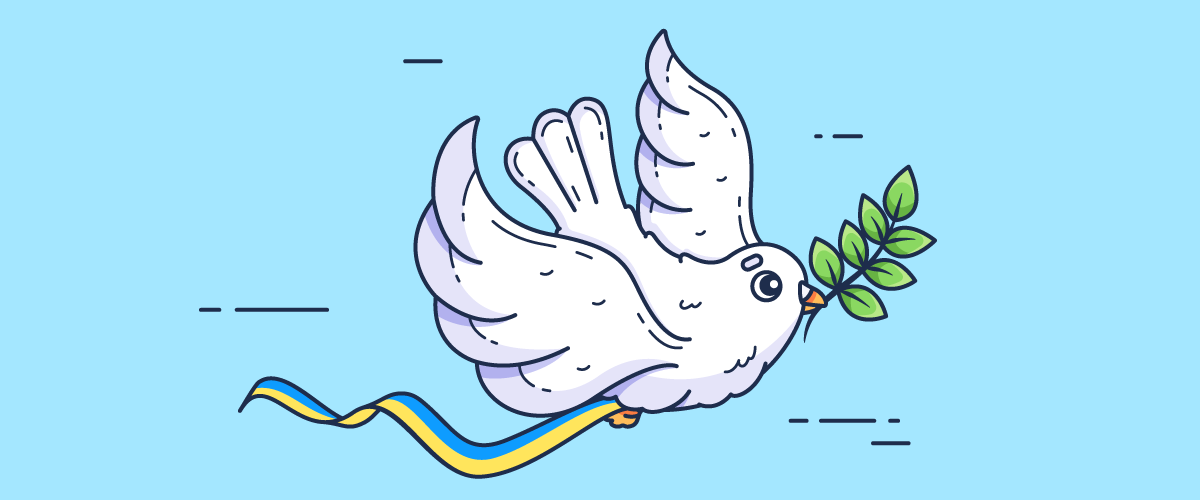 Dear Partners and Colleagues,
Our company strongly condemns the events unfolding currently in Ukraine, we are deeply shocked and saddened by the tragic events.
As a Canadian-owned company we fully embrace our tradition of inclusion, tolerance and respect for diversity. Our shareholders, management and staff stand for peace and support everyone's right to peaceful self-determination and independence.
Our main offices are located in the Czech Republic and Switzerland and we will continue to operate normally and without disruption during these difficult times.
The LosPollos Team